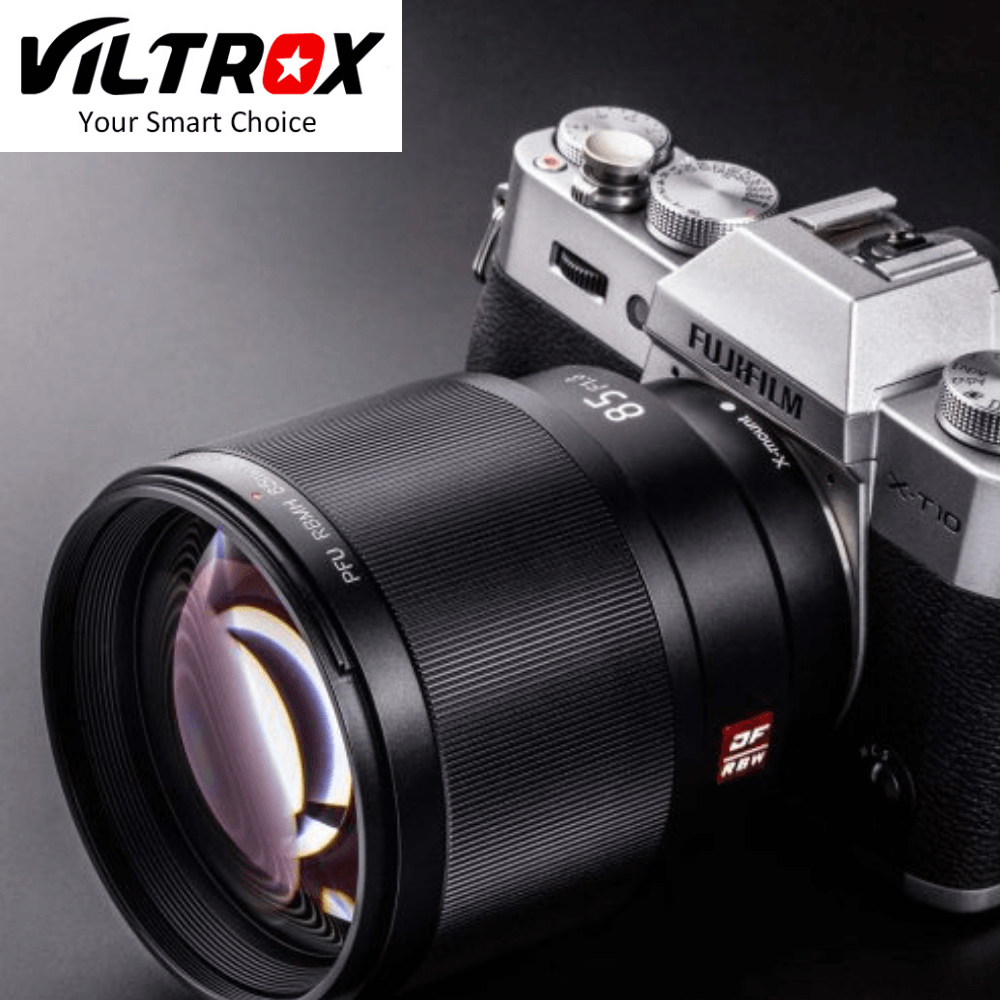 Viltrox
VILTROX is a camera accessories maker known at first for their auto-focusing lens mount adapters.
Since 2019, VILTROX released a series of auto-focus lenses that are well reviewed and praised by users and tech reviewers alike, for their quality workmanship, great image reproduction capability and exceptional value for money.
1 YEAR WARRANTY on all VILTROX products sold here, unless otherwise stated.
We are The Authorised Distributor of VILTROX products in Brunei, please Chat With Us if you are interested in pre-ordering any other VILTROX products that are not in stock, or not available on our site.